The French president, Emmanuel Macron, will make his first official visit to China on Monday for talks aimed at boosting the global influence of both countries and forging closer ties with the European Union.
The three-day visit, the first by the leader of an EU nation since Xi Jinping secured his grip on power at the Communist party congress in October, comes after Macron called for a stronger Europe to "face China and the United States" in his new year message.
Macron is seeking to expand his – and by extension France's – international influence in the vacuum created by Brexit and the election of Donald Trump.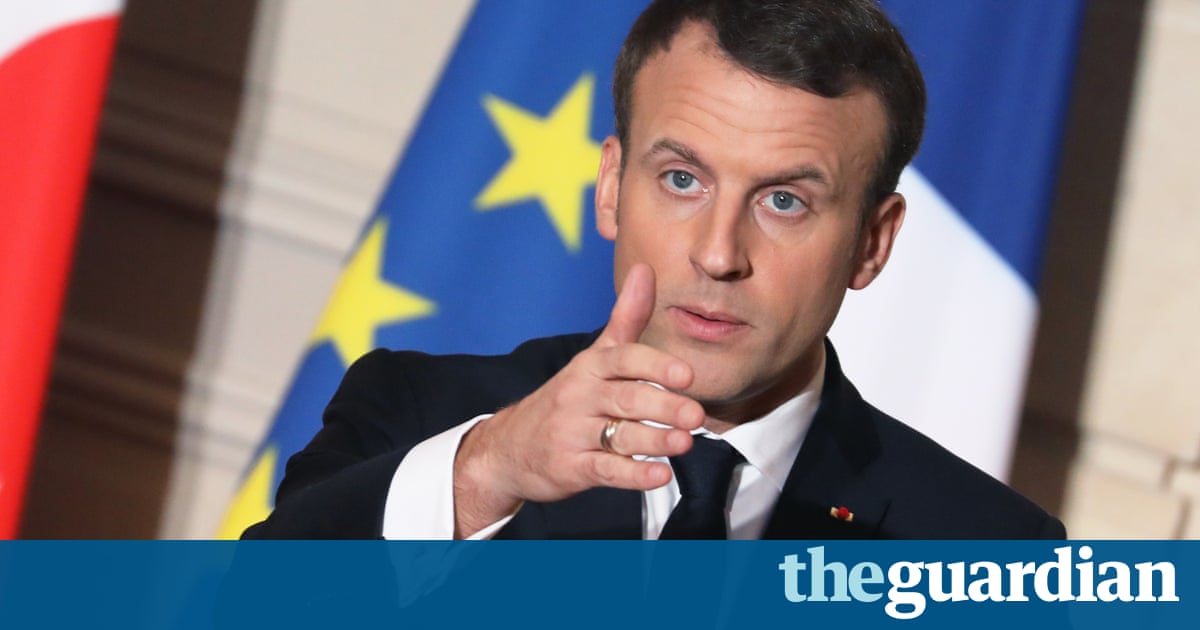 Emmanuel Macron to visit China as Beijing shifts focus from UK to France
China and France see French president's visit as chance to transform bilateral ties after Brexit and election of Donald Trump


Source