While Donald Trump criticizes and argues with the United Nations, Mexico, and China over embassies, walls and trade deals, his administration is relying upon them as he attempts to combat the opioid epidemic.
The president declared the opioid crisis a public health emergency last year, with most recent government estimates suggesting the more than 64,000 fatal overdoses in 2016 outnumber the total number of American deaths in the Vietnam war.
Richard Baum, acting director of the White House's Office of National Drug Control Policy, told the Guardian that the US had requested the UN help declare fentanyl – an opioid at the heart of the crisis in the US – illegal in both the US and China.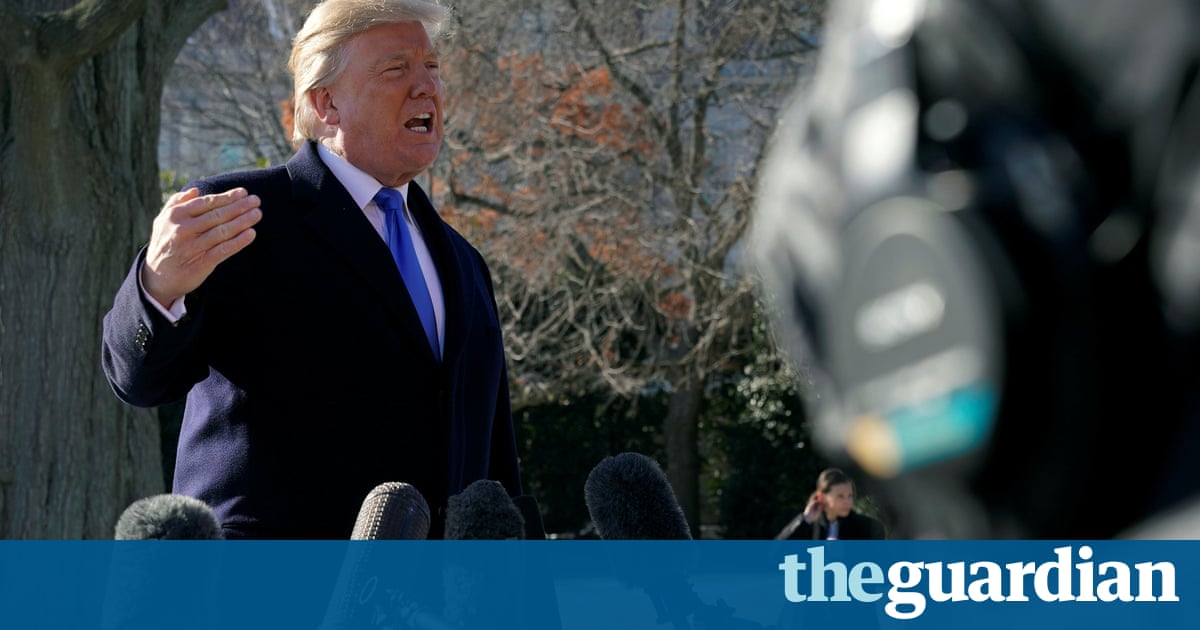 US turns to Trump targets – UN, China and Mexico – for help in opioid crisis
Washington has asked the UN to help declare fentanyl illegal in US and China, as White House works with Mexico to address the drug's spread, official says


Source