Some of the most common avatars of climate change – hulking power stations and billowing smokestacks – may need a slight update. For the first time in more than 40 years, the largest source of greenhouse gas pollution in the US isn't electricity production but transport – cars, trucks, planes, trains and shipping.
Emissions data has placed transport as the new king of climate-warming pollution at a time when the Trump administration is reviewing or tearing up regulations that would set tougher emissions standards for car and truck companies. Republicans in Congress are also pushing new fuel economy rules they say will lower costs for American drivers but could also weaken emissions standards.
Opponents of the administration fret this agenda will imperil public health and hinder the effort to address climate change.
"This Environmental Protection Agency doesn't seem to have met an air regulation that it likes," said Mary Nichols, chair of the California Air Resources Board and a former EPA assistant administrator. "I've not seen any evidence that this administration knows anything about the auto industry, they just seem to be against anything the Obama administration did.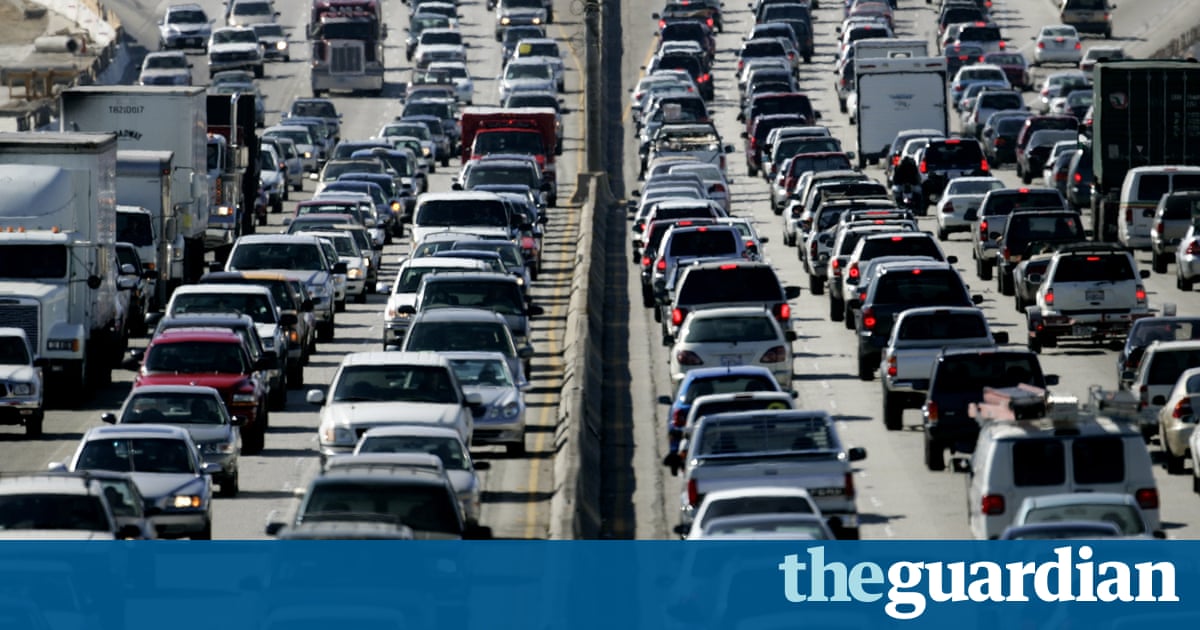 Vehicles are now America's biggest CO2 source but EPA is tearing up regulations
Transport overtook power generation for climate-warming emissions in 2017 but the Trump administration is reversing curbs on auto industry pollution


Source